12,000 RPM Spindle
Wireless Intuitive Probing System
Work Envelope:
Z Axis – 16 inches
X Axis – 24 inches
Y Axis – 16 inches
B Axis – 120°
C Axis – 360°
12,000 RPM Spindle
Wireless Intuitive Probing System
Work Envelope:
Z Axis – 20 inches
X Axis – 30 inches
Y Axis – 16 inches
Spindle Swing – 12 inches
Spindle Bore – 1.5 inches
Bed – 6 feet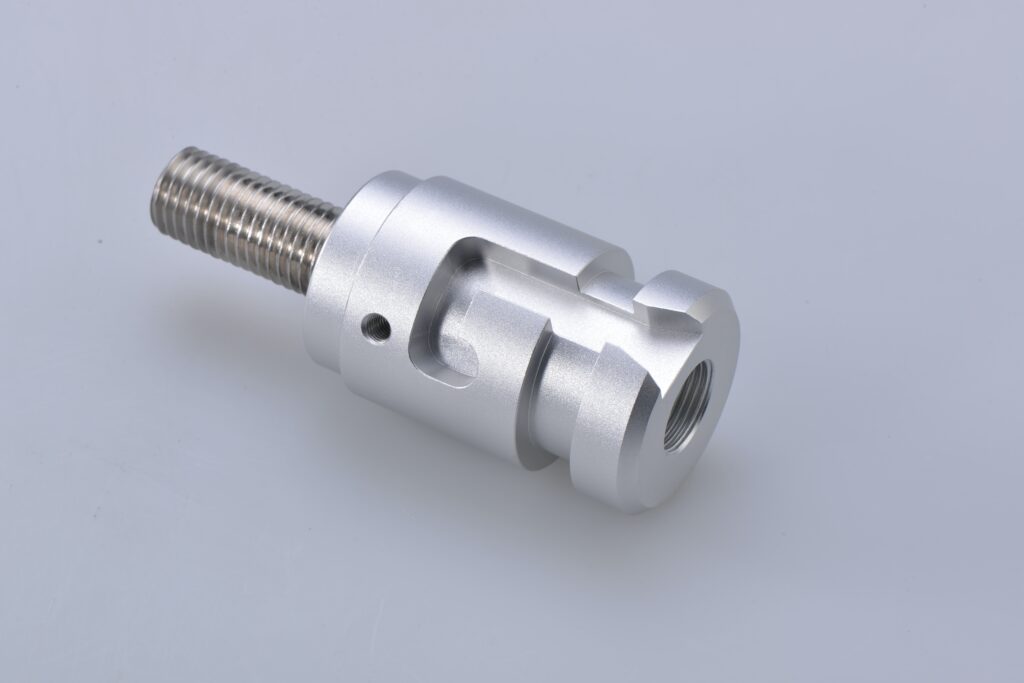 We provide material certifications and material traceability upon request.
Aluminum
Steel
Stainless Steel
Bronze
Brass
Copper
Acetal/Delrin
PVC
Acrylic
UHMW
Customer Provided
And more…
We partner with several finishing shops to provide the finishing required by your project:
Silica Sand Blasting & Bead Blasting
Anodizing
Chem-Film Coating (Alodine, Iridite, etc.)
Black Oxide
Primer & Paint
Powder Coating
And more…
Finish certifications to customer process specifications, industry standards, or military standards are available upon request.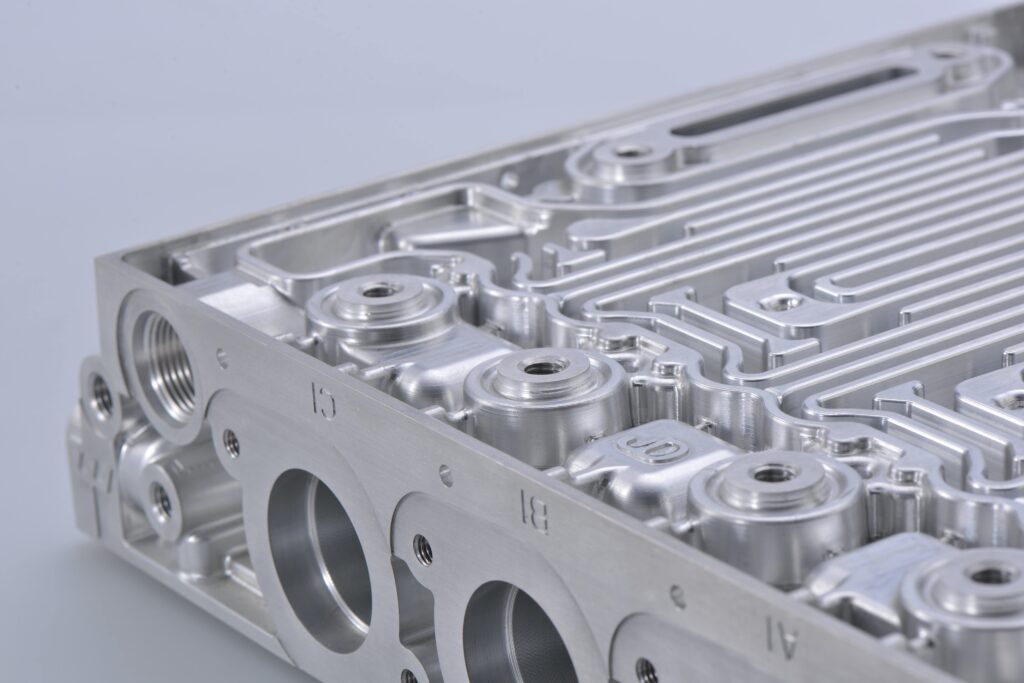 Experience Unmatched Precision
Stay Ahead of the Game with Liberty's Wide Range of Capabilities